Vergaderlocatie in Wolfheze
Fletcher Hotel-Restaurant De Buunderkamp is omgeven door de Veluwse bossen. Het hotel biedt 15 multifunctionele vergaderzalen met een capaciteit tot 450 personen. Er is een Orangerie, een glazen kas en zelfs de mogelijkheid tot een bijeenkomst in het bos. Zo ontstaat er als vanzelf ruimte voor samenwerking en nieuwe ideeën. Daarnaast biedt het hotel 101 hotelkamers voor een zakelijke overnachting.
Buiten vergaderen
Opzoek naar een locatie voor je bijeenkomst? Vergaderen in de bossen? Dat kan bij de buiten-vergaderlocaties van Hotel-Restaurant De Buunderkamp. Voor iedere gelegenheid is er een passende ruimte. Zo is er een ruime zaal voor grootschalige presentaties, beschikken we over kleinere discussieruimtes voor besloten meetings en zijn er lichte werkruimtes aanwezig die ideaal zijn voor meerdaagse bijeenkomsten.
De verschillende vergaderruimtes zijn onder andere geschikt voor:
Vergaderingen
Trainingen
Presentaties
Congres/seminar
Beurzen
Recepties
Evenementen
Feesten en partijen
Huwelijk
Teambuilding
Outdoor activiteiten
Bijzondere locatie
Fletcher Hotel-Restaurant De Buunderkamp ligt in het zuiden van de Veluwe, omringd door 20 hectare eigen bosgebied. Volledig weg van de dagelijkse omgeving, maar toch maar 5 kilometer vanaf de snelweg en 45 autominuten vanaf Utrecht. Naast de grote tuin met glazen kas, barbecuestraat en picknickboomtafel voor 90 personen, heeft het hotel een gezellige bar, lounge en restaurant. Uiteraard zijn er voldoende parkeerplaatsen aanwezig. In het gehele hotel is er gratis WiFi beschikbaar. Elke vergaderruimte is voorzien van moderne audiovisuele apparatuur.
Tijdens je verblijf staat ons enthousiaste team graag voor je klaar om je te ondersteunen en te adviseren. Daarnaast zijn er verschillende vergaderarrangementen waar je gebruik van kunt maken. Heb je vragen of wil je de mogelijkheden bespreken? Neem contact op met onze sales afdeling via 0347 - 329 092 of via sales@fletcher.nl.
Faciliteiten
General information
101 hotel rooms
Free WiFi
Elevator
Wheelchair accessible
Accessible for disabled people
Cycling & Hiking
Bike rental
E-bikes rental
Charging point for E-bikes
Cycling and hiking routes
Bicycle storage
Service
Luggage storage
Roomservice
Wake-up call
Pets
Dog is welcome (extra charge)
Zalen
15 multifunctionele vergaderzalen tot 450 personen - 101 hotelkamers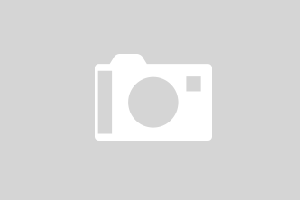 Up to 325 people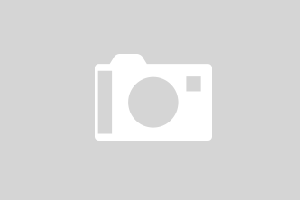 Up to 135 people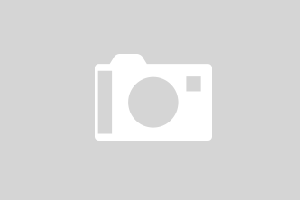 Up to 96 people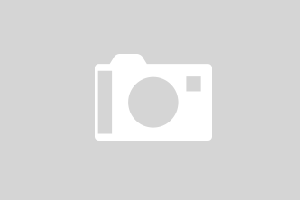 Up to 66 people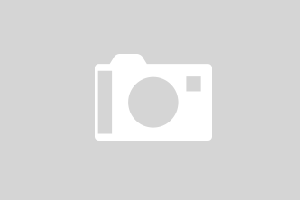 Up to 62 people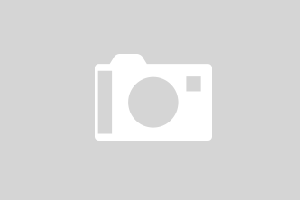 Up to 250 people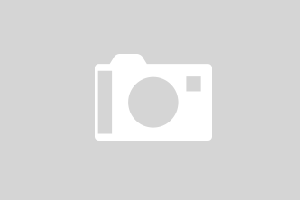 Up to 450 people
Teambuilding
Wil je je zakelijke bijeenkomst combineren met een leuke activiteit om de teamspirit te versterken?
Ben je op zoek naar een activiteit waarbij de deelnemers hun zinnen even kunnen verzetten? Bij Hotel-Restaurant De Buunderkamp worden faciliteiten aangeboden waarmee je van je zakelijke bijeenkomst een onvergetelijke dag kunt maken.
Het toevoegen van een teambuilding activiteit, gedurende of na je bijeenkomst, geeft de deelnemers energie en draagt bij aan het teamgevoel. Bekijk ons aanbod en laat je inspireren!
Activiteiten
Vergaderen rondom het kampvuur
Woodcamp, test je conditie, coördinatie en teamverband
Buiten vergaderen kickstart
Bosgolf
Workshop schapen drijven

Bekijk teambuilding activiteiten
 
Heb je vragen of wil je de mogelijkheden bespreken? Neem contact op met onze sales afdeling via 0347 - 329 092 of sales@fletcher.nl.